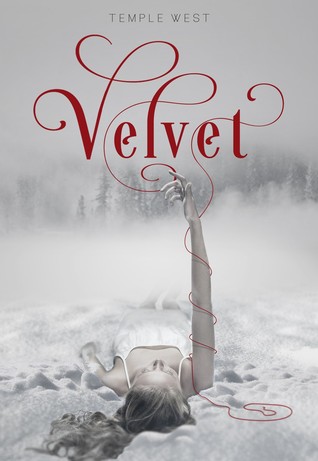 Title
: Velvet
Publishing Date: May 12, 2015
First rule of dealing with hot vampire bodyguards? Don't fall in love.
After losing both her parents before age seventeen, aspiring designer Caitlin Holte feels like her whole world has been turned upside down, and that was 
before
 the terrifying encounter with a supernatural force. Then, she learns that her hot bad-boy neighbor, Adrian—who might have just saved her life—is actually a half-demon vampire.
Suddenly Caitlin is stuck with a vampire bodyguard who feels that the best way to protect her is to become her pretend boyfriend. Trouble is, Caitlin is starting to fall in love for real, while Adrian can never love a human. Caitlin trusts Adrian to keep her safe from his demon father, but will he be able to protect her heart?