I've been falling behind on reading and blogging, but IN MY DEFENSE I was finishing school, moving, and bingeing shows on Netflix (
Fullmetal Alchemist
and
Miss Fisher's Murder Mysteries
). So. But I'm working on getting back in the groove.
Kindred Spirits by Rainbow Rowell
The Long Game by Jennifer Lynn Barnes
The Geek's Guide to Unrequited Love by Sarvenaz Tash
Whatever Life Throws at You by Julie Cross
This Savage Song by Victoria Schwab
With Malice by Eileen Cook
Reviews
Book of the Month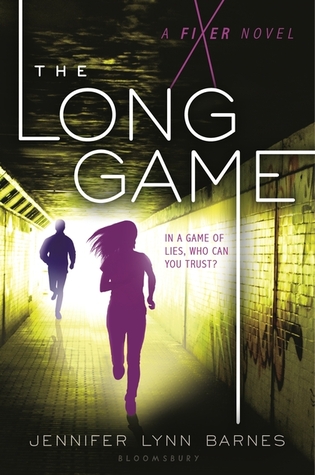 I'll be completely honest: I didn't
love
anything I read in June (though I really liked some!). I'm going to go with
The Long Game
because it was the book that I reacted the most to (if you've read it you know exactly what I mean). But it's not because I loved it--it actually kind of pissed me off.
Book Haul
Because of moving and the majority of my books being put into storage, I was unfortunately unable to film a proper book haul this month. HOWEVER. I do have pictures of my two big hauls: one from a Goodwill sale and one from, of all places, Dollar Tree.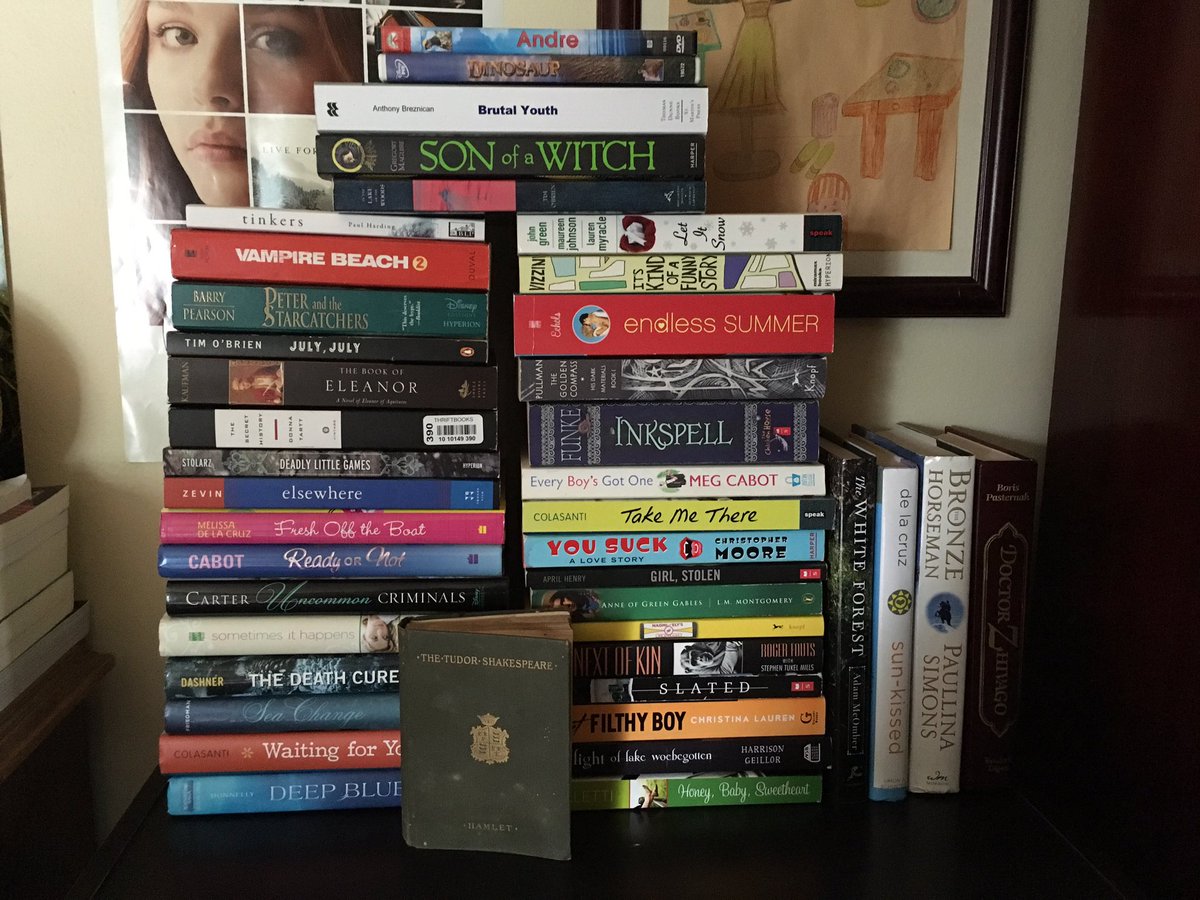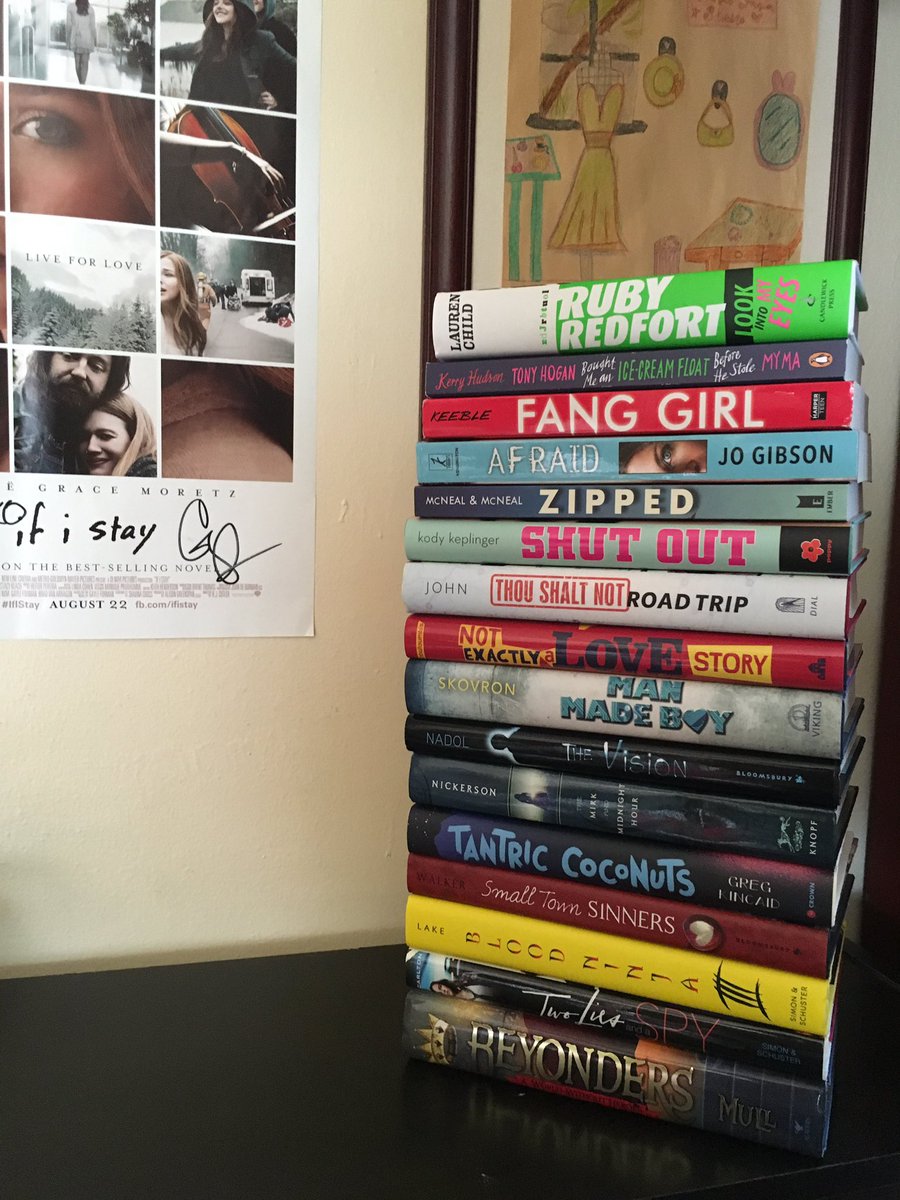 And thanks to Riveted Lit, The Novl, Kerri Maniscalco, and Kathryn Ormsbee for ARCs of Holding Up the Universe, And the Trees Crept In, Stalking Jack the Ripper, and The Doorway and the Deep, respectively.
Events
I went to the Boldly Bookish Tour and met Tara Altebrando, Tiffany Schmidt, and (finally) Jennifer Lynn Barnes!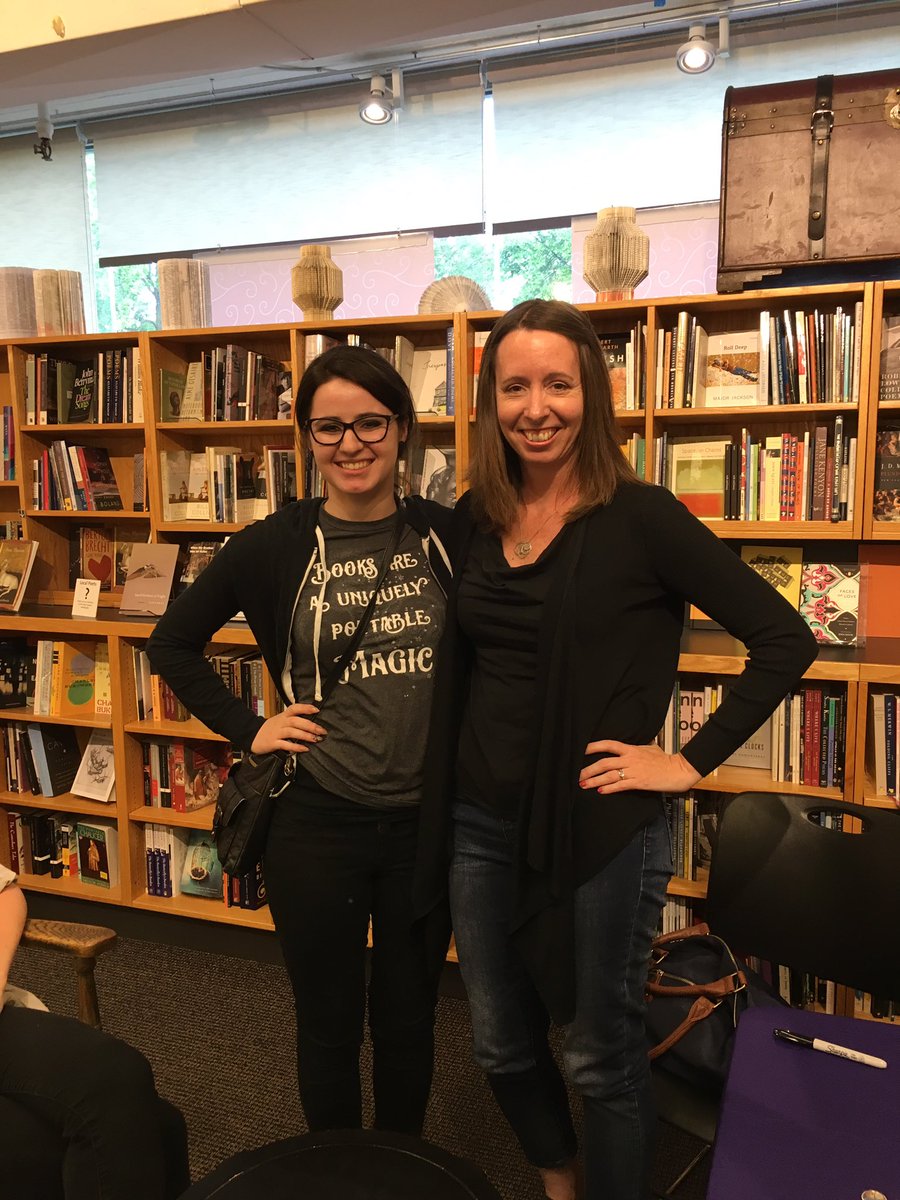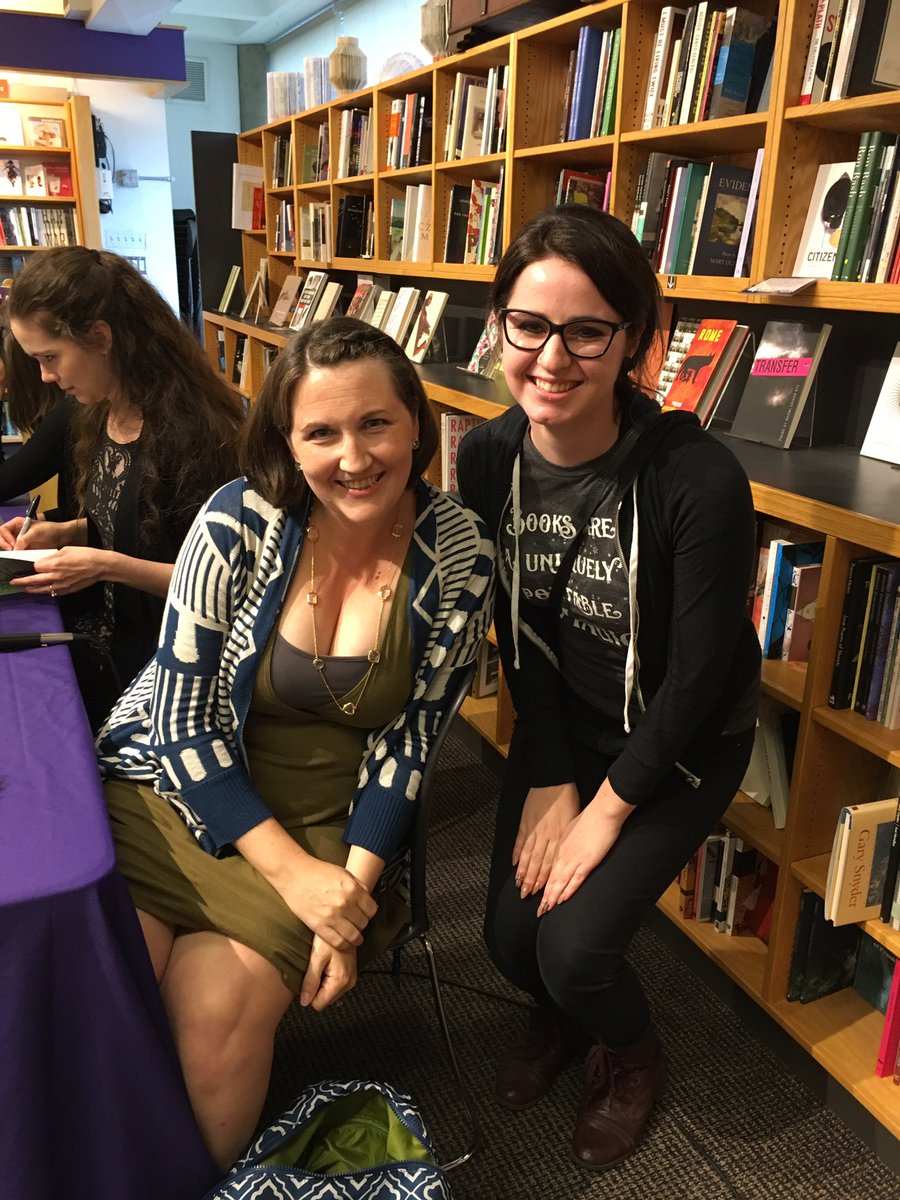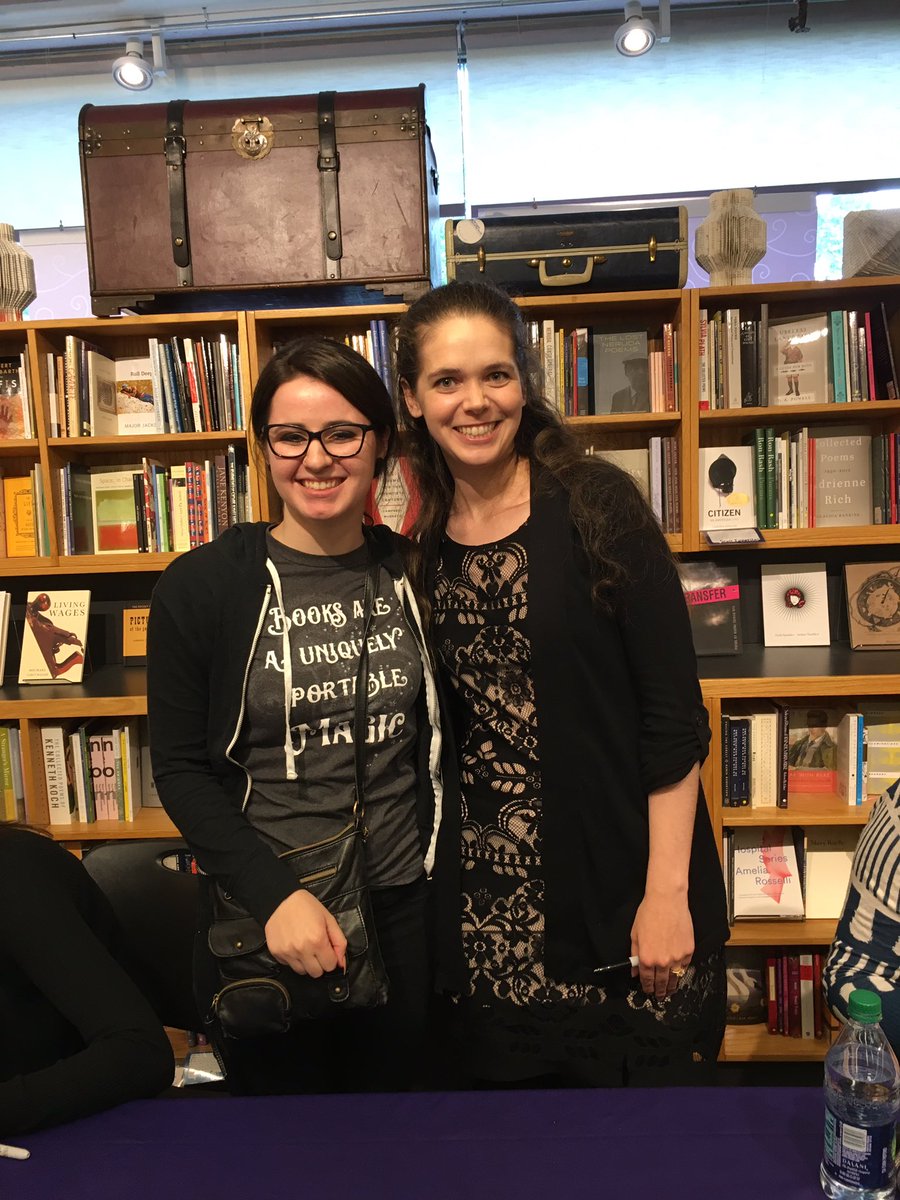 Aaand I GRADUATED FROM COLLEGE! (College of Arts and Humanities, Bachelors in Professional and Creative Writing.) (I should be wearing honors and have graduated magna cum laude don't even get me started.)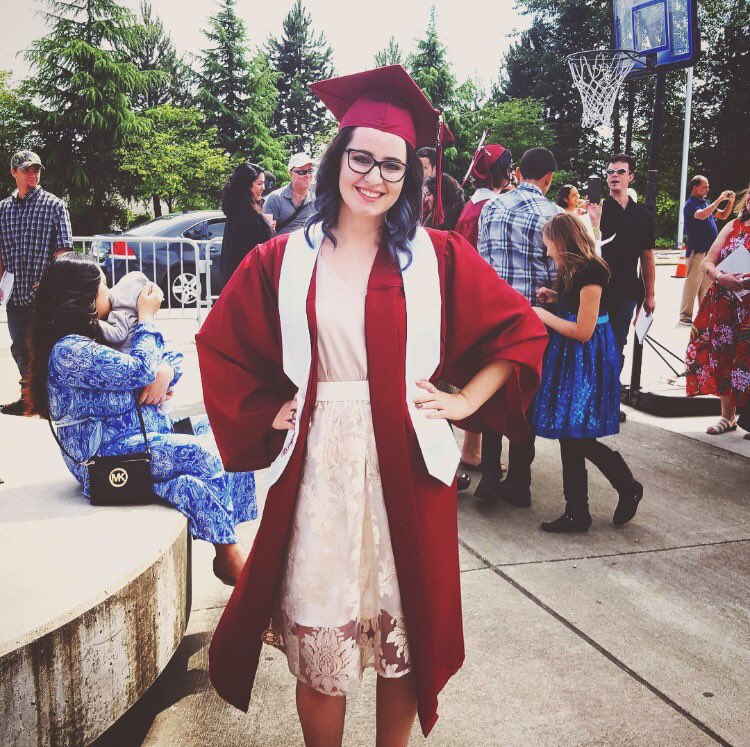 How was your June?