School totally kicked my ass in October. It took up a
lot
of reading time,
and
blogging time, so I didn't get much done. Hopefully I can get ahead and get more reading and blogging done in November!
Books Read
-Blackhearts by Nicole Castroman
-Joseph Andrews by Henry Fielding
-Ice Like Fire by Sara Raasch
-The Italian by Ann Radcliffe
-Illuminae by Amie Kaufman and Jay Kristoff
Reviews
Favorite Book Read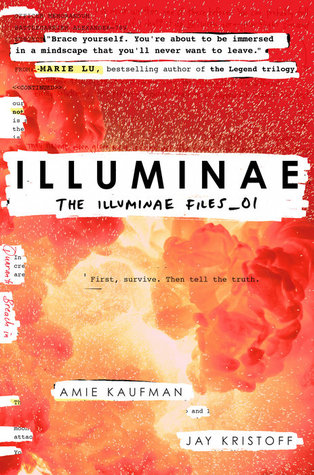 Despite the insane unputdownable quality of
Blackhearts
(seriously though), I'm going with
Illuminae
because it blew a lot of things out of the park.
Book Haul
I couldn't not do this month's book haul in my Halloween costume. I had to! It is (was), after all, Halloween!
I introduced a new feature! Please welcome
For the Tote
! This sporadic feature is all about things to fill in your tote, aka, whatever I'm currently obsessed with.
I lowered my Goodreads goal from 100 to 80. Instead of being thirteen books behind, I'm now three books ahead. My goal is to stay ahead--and maybe still reach 100.
Here are the three books I'm looking forward to most! (And that I don't already have copies of. Hence why The Anatomical Shape of a Heart and Da Vinci's Tiger aren't on here.)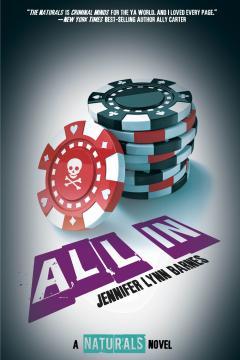 November 3, 2015
: I AM SO FUCKING EXCITED YOU DON'T EVEN KNOW.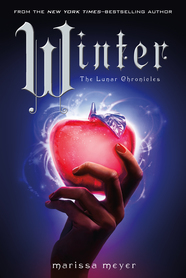 November 10, 2015
: Over 800 pages OH MY GOSH.
November 10, 2015
: This sounds reminiscent of
The Rules for Disappearing
so WANT.
What are you looking forward to reading in November?