I had technical difficulties when I tried to post my August book haul, so that recap is late! (But better late than never, right?) And I'm quite proud of myself because I read quite a few books over the past couple months!
Books Read
-The Fixer by Jennifer Lynn Barnes (reread)
-A Darker Shade of Magic by V.E. Schwab
-The Boy Most Likely To by Huntley Fitzpatrick
-Vengeance Road by Erin Bowman
-Trouble Is a Friend of Mine by Stephanie Tromly
-Throne of Glass by Sarah J. Maas (reread)
-Crown of Midnight by Sarah J. Maas (reread)
-Heir of Fire by Sarah J. Maas (reread)
Reviews
Favorite Book Read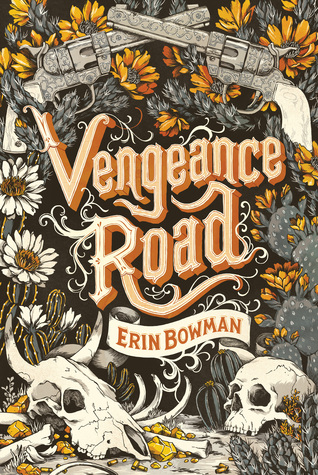 I'm not going to go include rereads, but I'm going to go with
Vengeance Road
. I was just really pleasantly surprised by this one. The writing was great, I was a fan of the characters, and the story was totally engrossing.
Book Haul
I got some treats in August...and also went to a sale Goodwill. Whoops! Good for them, not so good for my bookshelf space.
Weekly Posts
Other Posts
I went to TWO signings in August! The first was one I had been anticipating for months, because
Hilary T. Smith
was going to be there (along with local authors Sharon Huss Roat and Stephanie Oakes). I loved
Wild Awake
, and I was so excited to finally meet her! (And no book club this month because I went to the signing instead.)
The second signing I went to featured a few local authors, but I went just for Lisa Schroeder (who's an Oregon author), who's always the nicest.
Books Read
-Queen of Shadows by Sarah J. Maas
-Legacy of Kings by Eleanor Herman
-The Dead House by Dawn Kurtagich
-The Pirate Code by Heidi Schulz
-Wendy Darling: Stars by Colleen Oakes
-How to Outfox Your Friends When You Don't Have a Clue by Jess Keating
Reviews
Favorite Book Read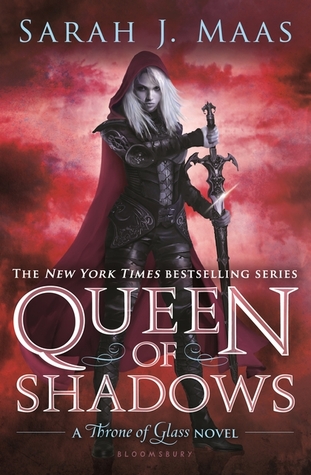 I was actually a fan of almost everything I read this month (except for
Legacy of Kings
), which is pretty cool! But alas, I can only pick one Book of the Month. And obviously it's
Queen of Shadows
because how could I not pick my babies?
Book Haul
This month's haul was smaller, but it had some good ones!
I had to miss book club again this month, but it was for a very good reason. You see, I live in Washington, and Washington has Forks. And Forks has vampires (and, nearby, werewolves). Every year, Forks hosts a big Twilight celebration, and since this year marks the tenth anniversary of Twilight, Stephenie Meyer did a signing!
Booboo Stewart was there too (aka Seth Clearwater)!
And I saw Katie (who cosplays as Victoria for the Olympic Coven group) there, and who I recognized as a model for
Appraising Pages
(which I also was) and from
Instagram
. I didn't want to go say hi while she was hanging with the group, but
she
came up to
me
because she recognized my AP
Twilight
shirt!
And last but not least, after driving over three hours to get there (and let's not forget over three hours to get home) and waiting in line for, oh, six hours, I met Stephenie Meyer for the second time and now have ten books signed by her, with two being personalized.
Fangirl moment? I think yes! And after so many hours of signing she was still so nice!
I'm still super behind on my Goodreads goal, but I've been getting more read. Plus, I have like a million books I'm reading for school. That should help my overall count!
Here are the three October releases I'm anticipating most, not including ones I've already got since this post was done (How to Outfox Your Friends When You Don't Have a Clue), books I've already read/am reading (Wendy Darling: Stars, Ice Like Fire, The Masked Truth), and ones I didn't know about (Life and Death by Stephenie Meyer).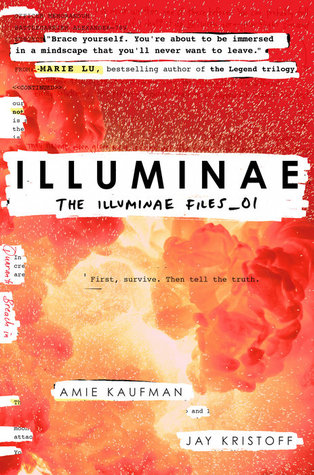 October 20, 2015
: I am prepared to be AMAZED.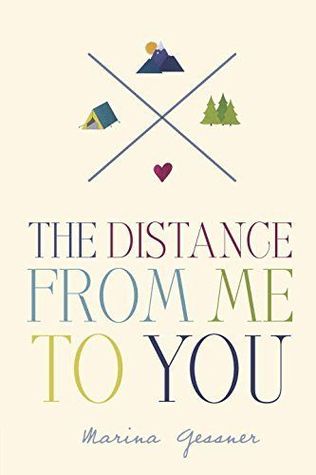 October 20, 2015
: I really like the sound of this, and I'm hoping to start my ARC soon.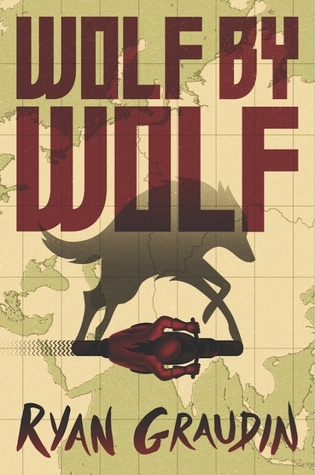 August 25, 2015
: Love the sound of this and there's mention of a wolf so, you know, I'm in.