Reader, I was a very, very bad blogger. I did not get much done in July and this recap will show that. BUT, I am hoping to get caught up and ahead in August, so wish me luck (I'm going to need it)!
Books Read
-Something Strange and Deadly by Susan Dennard
-Mr. Penumbra's 24-Hour Bookstore by Robin Sloan
-Never Never by Brianna R. Shrum
-The Masked Truth by Kelley Armstrong
-The Assassin's Blade by Sarah J. Maas
Reviews
Favorite Book Read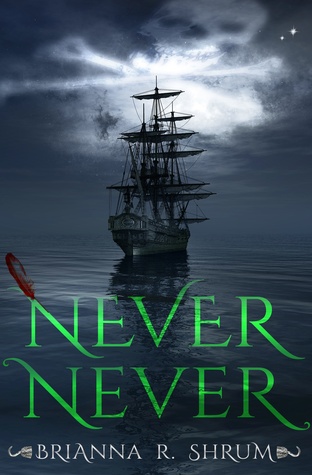 Really, the only book I wasn't a big fan of this month was
Something Strange and Deadly
. And as much as I love the Throne of Glass series,
The Assassin's Blade
was a reread so I won't count it. As for
Never Never
--you guys, THIS BOOK.
Book Haul
This month's haul was smaller, but it had some good ones!
Weekly Posts
Other Posts
Playing catch-up all month long!
Here are the three August releases I'm anticipating most!
August 18, 2015
: Ooh, CREEPY.
August 18, 2015
: Diving into my ARC soon and I am VERY EXCITED.
August 25, 2015
: This sounds pretty interesting, and also, THERE IS A MAP ON THE COVER.