Holy moly. Can you believe that we're already halfway through 2015? I swear it was just New Year's Eve and now we're blasting off fireworks for another occasion. It's crazy! But anyway, here's a recap of all the bookish things that happened in June (no more school means more time for reading!), and what I'm looking forward to in July!
Books Read
-Out of Control by Sarah Alderson
-The Sacred Lies of Minnow Bly by Stephanie
-Deadfall by Anna Carey
-The Summer of Chasing Mermaids by Sarah Ockler
Reviews
Favorite Book Read
I didn't love or
really
like
any of the books I read in June (insert sad face here), but if I had to pick a favorite out of them all, it's probably this one (with
Out of Control
as the runner up, I think).
Book Haul
I got a few good ones this month!
Weekly Posts
Other Posts
Just one this month: the
blog tour
for Sarah Alderson's
Out of Control
!
I went to a signing in June full of several local YA authors!
Justina Chen!
Deb Caletti!
Sarah Ockler!
Carly Anne West!
Kimberly Derting!
I MUST MUST MUST catch up on my poor TBR.
Here are the three July release I'm anticipating most (and I've already read
The Fixer
hence why it's not on here)!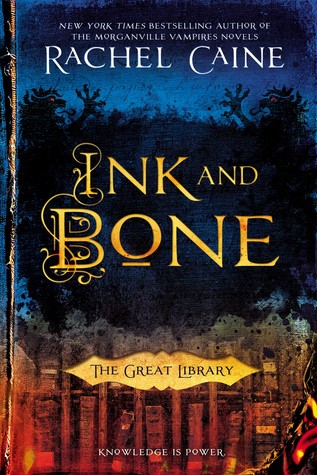 July 7, 2015
: Umm it's RACHEL CAINE.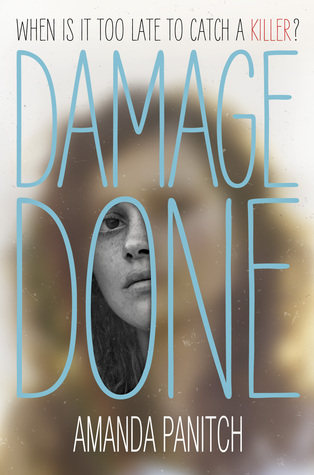 July 21, 2015
: One of my friends said this was REALLY GOOD and it sounds kind of like
The Rules for Disappearing
, so I want it.
July 28, 2015
: Ooh, new Lisa Schroeder!