April was filled with books, birthdays, and more books! Sounds like a good month, if you ask me. So I'm going to tell you all about it and then give a preview of all the bookish things May shall bring!
Books Read
-The Dressmaker by Kate Alcott
-Things We Know by Heart by Jessi Kirby
-The Water and the Wild by K.E. Ormsbee
-Happy Again by Jennifer E. Smith
-Code Name Verity (Audio) by Elizabeth Wein
-99 Days by Katie Cotugno
-A Court of Thorns and Roses by Sarah J. Maas
Reviews
Favorite Book Read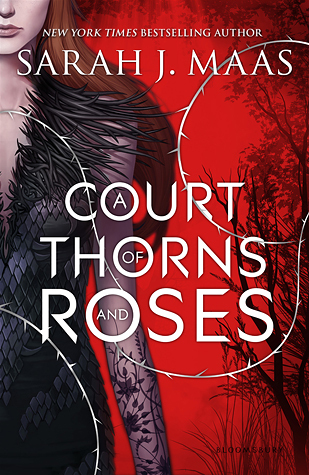 It was either this or
The Water and the Wild
, and while I didn't
love
this (don't shoot me), it was the most feelsy and had some THINGS.
Book Haul
The book haul of many books.
Weekly Posts
Other Posts
First and foremost: book club, when we discussed Kate Alcott's
Titanic
aftermath-based
The Dressmaker
!
I managed to make it to one book signing during April, and it was for Epic Reads! Here I am with Heather Brewer...
Danielle Paige...
Sara Raasch...
...and Victoria Aveyard!
I'll be rereading Nancy Werlin's Impossible for book club, and then I hope to catch up to my Goodreads goal--I'm so close!
Here are three May releases I'm looking forward to most, and that I haven't read yet and don't have copies of.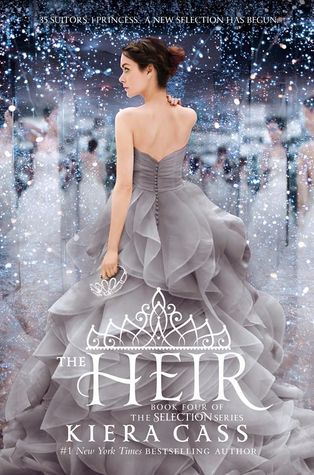 May 5, 2015
: EEEEEEEEEEEEEEEEEEEEEEEEEEEEEEEEEEEEEP!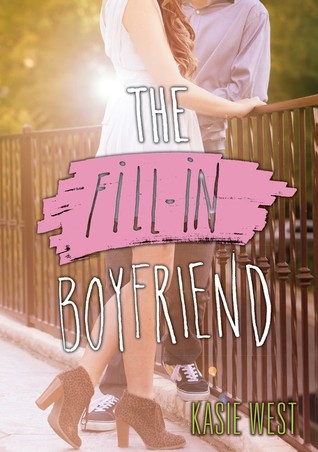 May 5, 2015
: Aw, a new Kasie West contemporary!
May 19, 2015
: YA WOODSTOCK, I WANT IT NOW.