is a weekly feature
created by
The Broke and the Bookish
.
This Tuesday's theme is...

How morbid is blood? Well, that depends. Are we talking about all the blood found in a gory murder scene? Or is it the blood some creatures--or people--drink? (Yummy.) Or are we talking about the raging blood that fuels revenge? (Or in one particular case, the way blood is used in a certain...scene, which can really be seen when you watch the book's movie.) For the ten following books, there's at least one character who has an inclination with blood in some way, shape, form, or blood type. For some of the characters, that's either bloody good or it's bloody hell.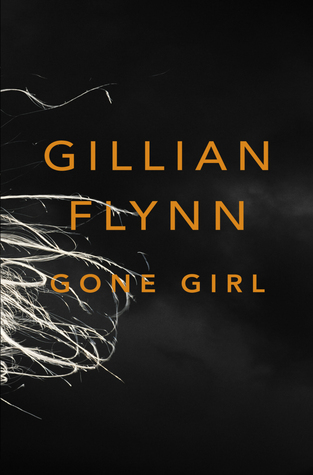 The One with Man-Eating Witches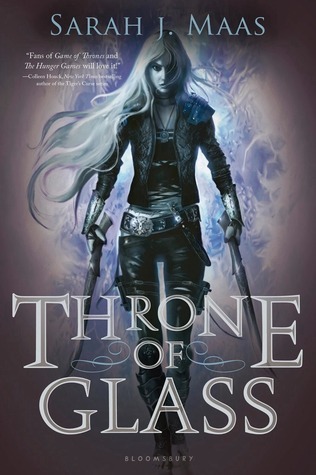 The One with Psycho (Good) Killers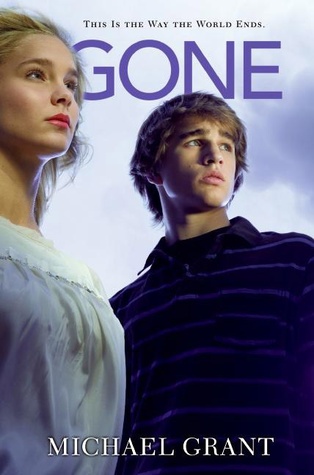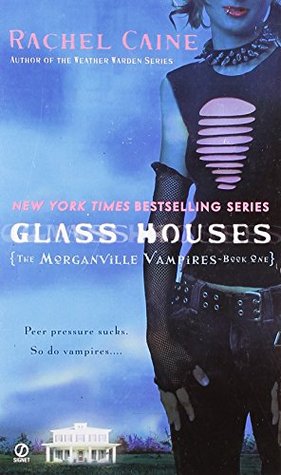 The One with Assassins & Beasts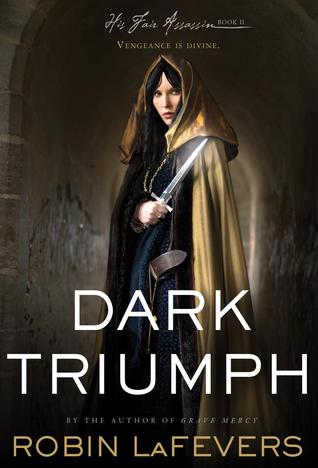 The One with Villains & Heroes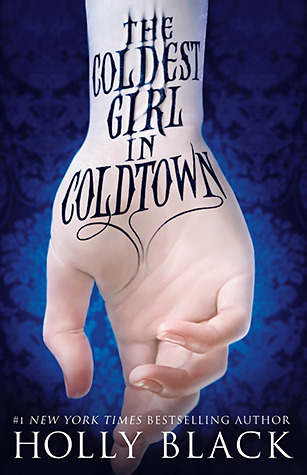 The One with Bloody Everything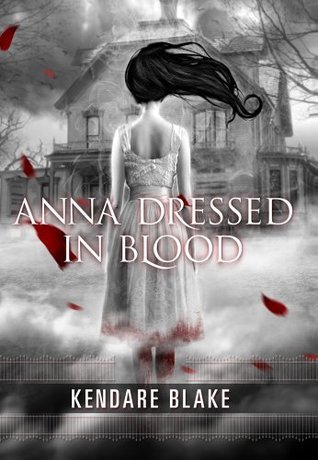 Which blood-inclined characters in books are your favorites?