Another late post, but hey, better late than never!
Books Read
-The Host by Stephenie Meyer
-Dove Arising by Karen Bao
-Plain Jane by Carolyn McCray
-Gone Girl by Gillian Flynn
-End of Days by Susan Ee
-Dark Triumph by Robin LaFevers
-The Crown of Embers by Rae Carson
-The Bitter Kingdom by Rae Carson
-Saint Anything by Sarah Dessen


Reviews
Favorite Book Read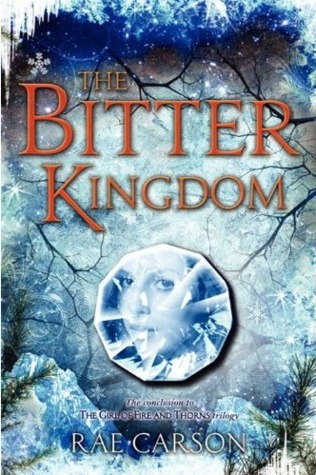 Picking my favorite book of the month is hard because I read a lot of good books.
Gone Girl
was fucking insane, I love love love
The Host
and reread a bunch of different parts, I liked
End of Days
, and oh my gosh,
Dark Triumph
and
The Crown of Embers
were fantastic sequels. But I'm going to go with
The Bitter Kingdom
because it was a wonderful end to an amazing series that should never ever end.
Book Haul
No book haul video at the moment because of technical difficulties!
Weekly Posts
Other Posts
Book club happened (now titled The Book Club That Shall Not Be Named)! Here's a photo after our discussion of Carolyn McCray's
Plain Jane
. (Also, I got an award for being the sweetest member!)
And here we are being silly.
I'm hoping to catch up to my Goodreads goal and get not so behind on review books!
Here are three five April releases I'm looking forward to most!
April 14, 2015
: Cheating because I'm reading this right now but whatever.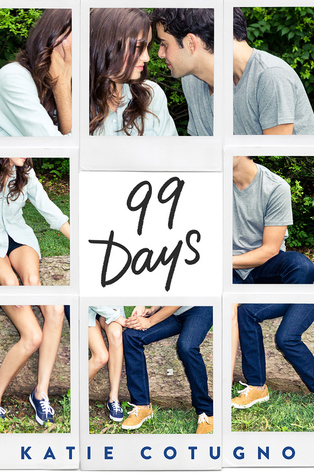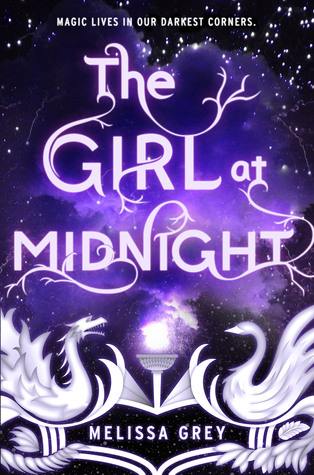 April 28, 2015
: This is probably one of my most anticipated books of 2015 and also it has people with HAIR THAT IS FEATHERS.
April 28, 2015
: So, like, what the hell happened after all that happened in
The Taking
?
Oh, gosh, a lot! First up is the Epic Reads tour with Victoria Aveyard, Heather Brewer, Danielle Paige, and Sara Raasch. Then there's Maggie Stiefvater and Jackson Pearce for their Middle Grade novel. And lastly is Sabaa Tahir. So, lot's of books!
Have a wonderful April!