is a weekly feature
created by
The Broke and the Bookish
.
This Tuesday's theme is...
Oh, villains; from Michael Meyers to Eugene Plankton, the Governor to Maleficent, they're iconic characters and an excellent addition to a story, even if they are, well, evil. When it comes to books, don't you just
love
it when the villain makes life hell for our favorite characters? But without the villain, the story would be horribly dull, and who would steal the cookies from the cookie jar? And so, here are ten villains, ranging from bastard kings to infamous serial killers, who help add a little bit of toil and trouble to the books we love most.
The Bastard King of Adarlan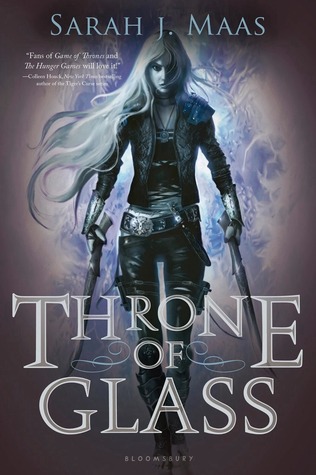 I seriously hope the Queen of Shadows & Co. kick this guy's
ass
in September.
You know the Queen's an evil bitch when I ship her with that Bastard King of Adarlan.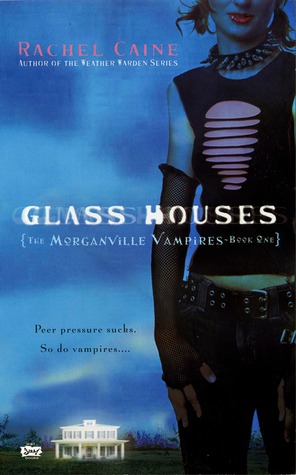 This wonderful series is composed of fifteen books, so there are a whole bunch of villains. The worst? Hmm...either Bishop or the draug. The draug could take vampires and did a very bad thing. But Bishop did a very bad thing or twelve too, so...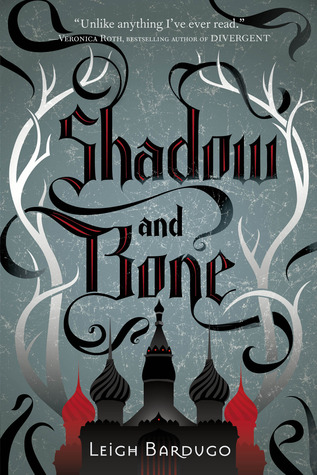 Hello, his name is the
Darkling
.
What makes these villains so villainous is that they're
real
(ish). But oh my gosh this series is so good I can't even. Read it, read it now.
Drake, the Darkness, Coyotes...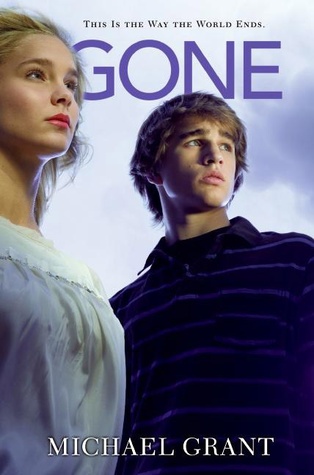 There are
so many villains
in this series, and I also really like Caine and Diana. Even if they are not super duper villainous (well, for the most part). But seriously, this is
fucking cray cray
.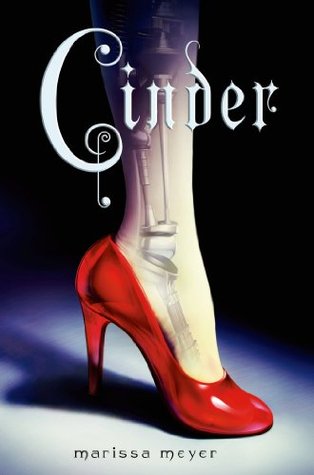 Levana is the PSYCHOIST.
The Entire World, Basically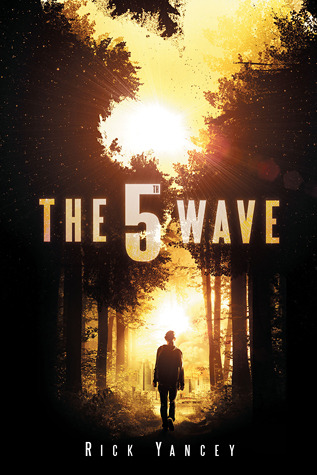 I'm not even kidding.
Who is the Villain?
This book does the whole villain thing so damn well.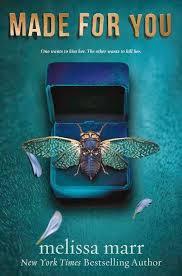 I could have also put
The Body Finder series
here (which I
love
), but I'm doing this one because it's more recent and creepy killer is CREEPY.
Okay, so Spinnerbait aren't really
villains
, but oh well. I had to put them here. Because you
know
you just whispered "Hate Spinnerbait" in an angry tone.
Who are your favorite villains?