is a weekly feature
created by
The Broke and the Bookish
.
This Tuesday's theme is...
I came up with ten heroines no problem and then realized that all the characters were pretty mainstream (and hence why Tris Prior and Katniss Everdeen aren't on here). I focused on heroines who did things that seemed heroic--taking down the Capitol or a world full of factions, wielding swords, kicking ghost ass, and doing just about everything except wear a cape. (Actually, a few of them may actual wear one, or at least a cloak.) In other words, things you might see in a superhero movie. I could think of likable and strong female protagonists, but they didn't seem
heroic
. So I Googled the definition of
heroine
and got this: "A woman admired or idealized for her courage, outstanding achievements, or noble qualities." With that definition in mind, I went through my
read
section on Goodreads and pulled up several titles that I thought may have good heroines, and then narrowed it down from around twenty or so to ten. I won't tell you what makes these characters heroines so you can read the books yourself, but just know that they are, for the most part, some badass bitches. (Also, I've only read the first book for some of these series, so please don't spoil anything!)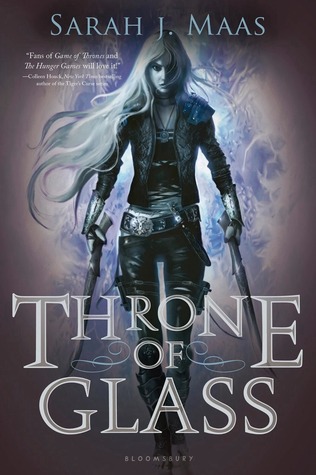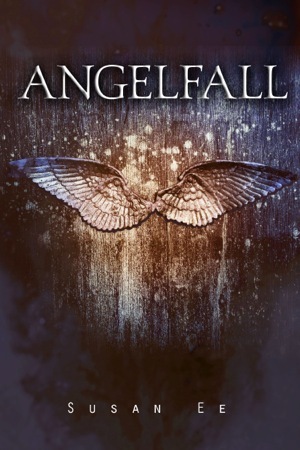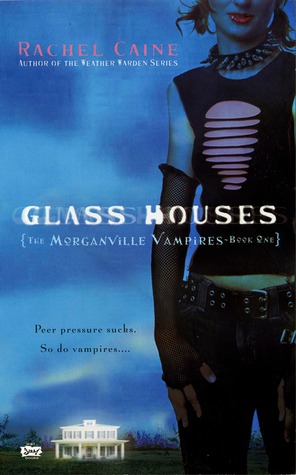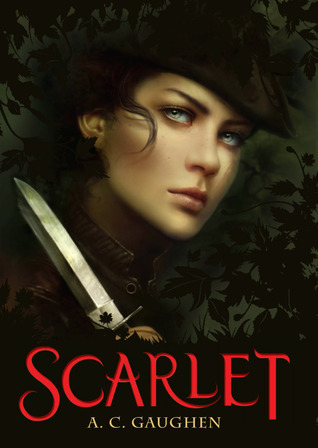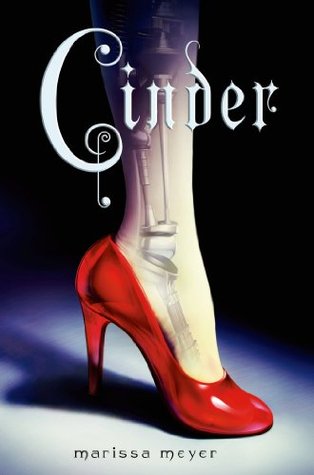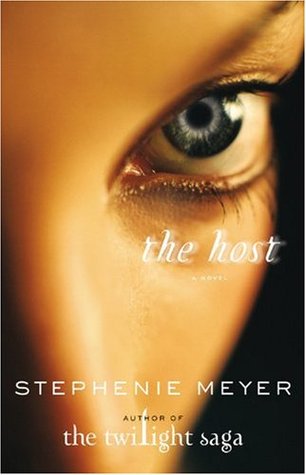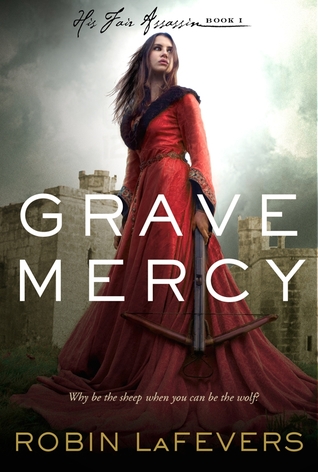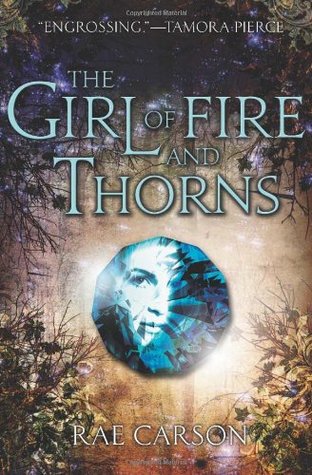 What heroines are your favorites?