Top Ten Tuesday
is an original feature meme
This Tuesday's theme is...
Top Ten Fantasy Novels I Want to Read
Toward the end of 2013, I read a little book called
Throne of Glass
and fell in love with a world that wasn't so little. Add in
Crown of Midnight
,
Heir of Fire
, and
The Assassin's Blade
, and you may occasionally see me using the term
bae
. Thanks to the Throne of Glass series, I found a new, spectacular--and highly addictive--fandom, and a love for a genre I thought would bore me: Fantasy. Now, a little over a year later, I want to read
all
the fantasy, and here are ten of those fantasmical books I want to read.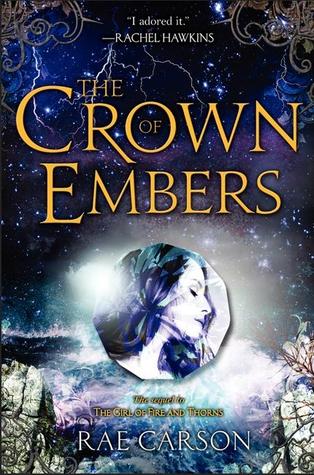 I VERY VERY RECENTLY read
The Girl of Fire and Thorns
and my gosh, you guys were right, IT IS SO GOOD. Upon finishing, I pretty much immediately got the other two books in the series from the library (though I seriously considered just buying them because
Thorns
was that good). And it is taking so much control to not read
The Crown of Embers
because I have other books I really, really need to get read first. //
Goodreads
I have heard this is ridiculously good, and my gosh, I sincerely hope it is. I own this, and it happens to be a part of one of my reading challenges this year, so I will most definitely be reading it. I just hope I get the chance to sooner rather than later. //
Goodreads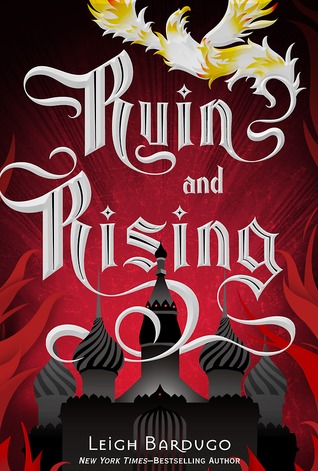 I'm very behind on my series finales okay (though I don't love this one but I still want to see how it ends and why EVERYONE was freaking out at a certain point). //
Goodreads
The Devils, Angels, and Prose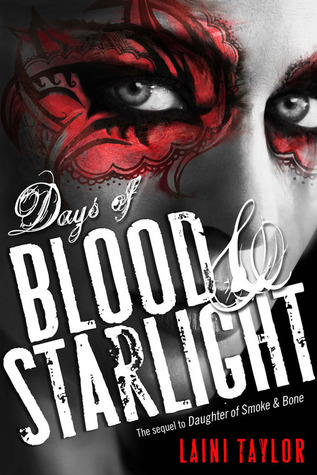 Okay, so I didn't love
Daughter of Smoke and Bone
, but my gosh, Laini Taylor can write. //
Goodreads
The Long Standing Fantasy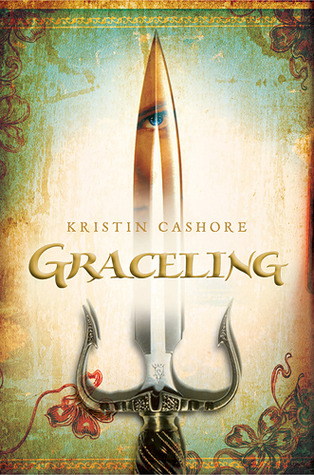 I have heard this is epic and I like epic and I just happen to own the first two books in this series, so boom! //
Goodreads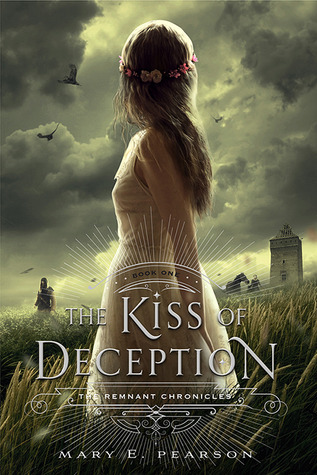 A bunch of people are freaking out about this book's sequel (
The Heart of Betrayal
)
so I want to read it and see what all the freaking out is about. //
Goodreads
The One With the Strong Prequel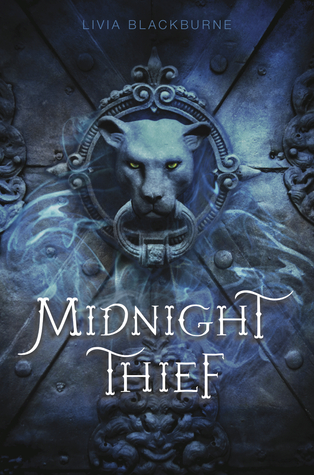 I really, really liked
Poison Dance
,
Midnight's Thief
prequel novella, and I'm bummed I haven't had a chance to read the follow up to that story in a full-length novel. //
Goodreads
The One With Excellent Character Names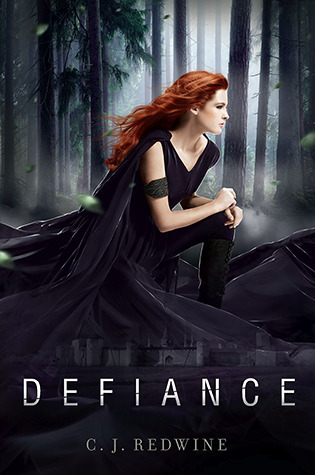 The protagonist's name is Rachel and I have the first two books, WHY HAVEN'T I READ THIS? //
Goodreads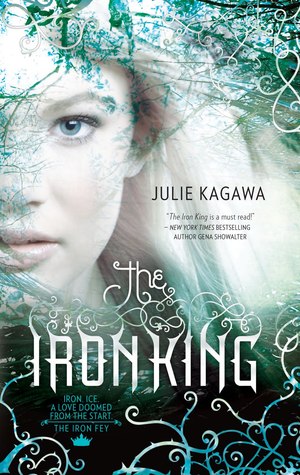 Okay, really, this goes for anything written by Julie Kagawa, because she writes about like every creature ever (except Sasquatch). //
Goodreads
The One with Assassins and Historicalness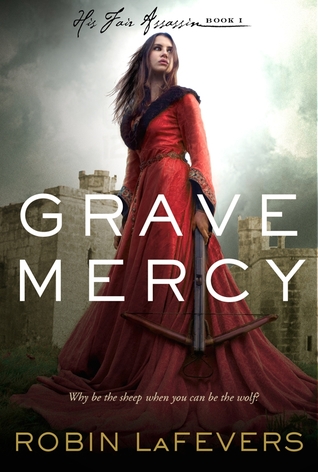 Oh, book, I
WILL
read you this year. //
Goodreads
Which of these fantasy books should I read first?