Top Ten Tuesday
is an original feature meme
This Tuesday's theme is...
Top Ten Foreign Editions of Books I Want
Today's Top Ten Tuesday is a freebie, and I almost didn't do it, but then I had an idea:
foreign editions
. I've started wanting multiple editions of books (I have four different versions of
Fangirl
, for example), and that can include movie covers, cover redesigns, and foreign covers. The only problem--or is it a good thing?--is that I only know what the foreign covers look like for about, oh, ninety-nine percent of the books I've ever heard of. But there's still that one percent of foreign covers that I know exist, and I
want them
. Here are ten of them.
*
These are all UK editions, except for The Lunar Chronicles, which is Spanish, and all can be found and purchased on Book Depository.
I WILL get this beautiful set on my shelves year.
I already own over thirty books by Rachel Caine, so why not fifteen more? (Though I already have
Glass Houses
. It's so preeetty.)
Oh my gosh, it's gorgeous.
I've seen photos of this cover on an actual book, and it looks so cool.
Okay, so I was just going to do the Spanish covers, but then I found so many others and my gosh, the cover gods love Marissa Meyer.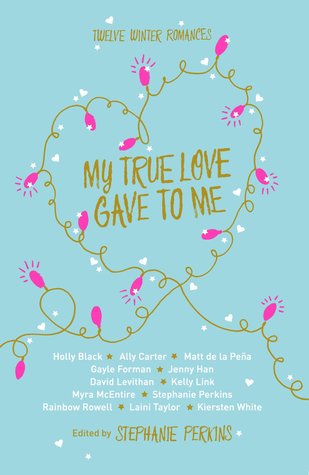 It's so pretty and festive!
I already have all the UK covers of Fangirl, but it's not enough.
I still need to get all the US hardcovers and the new US paperbacks, but these look pretty cool on an actual book.
This is Hook's Revenge in the US, but look at how adorable it is and I waaant!
What foreign covers do you love?