HOLY CRAP, YOU GUYS. IT'S DECEMBER. But first, let's talk about all the fun stuff that happened in November, shall we?
-Popular: Vintage Wisdom for a Modern Geek by Maya Van Wagenen
-This Shattered World by Amie Kaufman and Meagan Spooner
-The Night House by Rachel Tafoya
-Isla and the Happily Ever After by Stephanie Perkins
-Kiss of Broken Glass by Madeleine Kuderick
-The Loop by Shandy Lawson
-My Life Next Door by Huntley Fitzpatrick
-Boomerang by Noelle August
-
Popular
by Maya Van Wagenen: This was a nice read!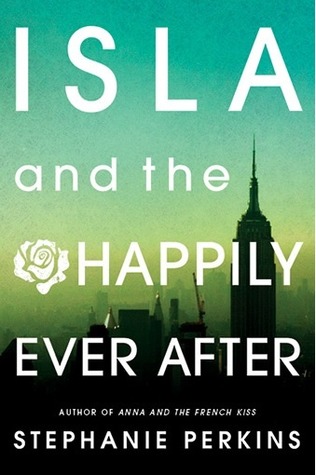 I also really liked My Life Next Door, but come on: this is Stephanie Perkins and the supposed end of a beloved seriesish thing.
Book club met to discuss Van Wagenen's Popular! It was also our Christmas party, and we had food, played trivia on all the books we read in 2014. And instead of sweaters, we dressed up like some of the books we read, hence the costumes (I attempted Code Name Verity).
Also, CHRISTMAS; I hope you had a very Happy Holiday! Between Book Outlet (I'm expecting a second order), Secret Santas, and my mom, plus some giveaways and such, I have many books to add to my poor shelves. You can find all my Christmas goodies on
my Instagram
, if you'd like!
I'd love to get ten books read this month, but school is starting (with three writing classes) and I've got a little job, so we'll see!
Three January releases I'm looking forward to most are...(and don't already have; sorry,
How to Outswim a Shark Without a Snorkel
).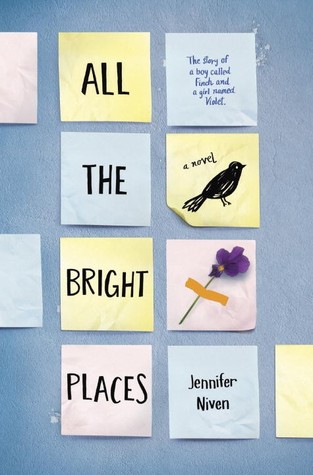 January 6, 2015
: It's probably going to make me cry though and I don't like that.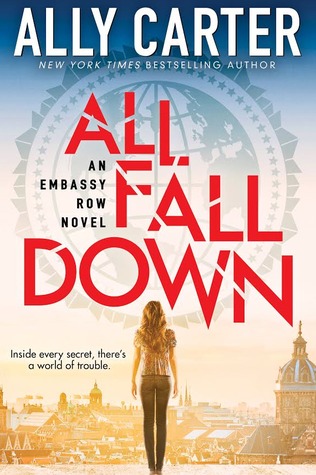 January 27, 2015
: Mysteries and thrillers are becoming one of my favorite genres, so I want this.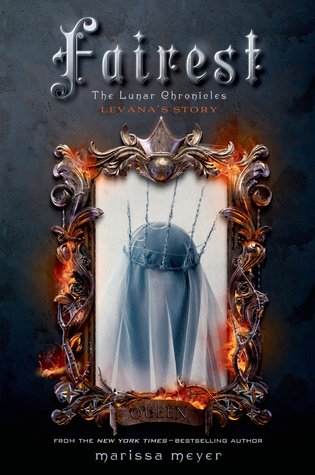 January 27, 2015
: Still wish it was
Winter
.
Book-wise: I might go see Pierce Brown, author of Red Rising and Golden Son, this week, and I'll be going to Marissa Meyer's launch for Fairest at the end of the month!
Winter quarter starts Tuesday. I have three classes: Fiction Writing, Technical Writing, and Professional Writing, so, you know, lots of writing. And time. But I'm really going to try to balance school and reading and blogging.
Now, onward, January!