Top Ten Tuesday
is an original feature meme
This Tuesday's theme is...
This was
brutal
. I had such a hard time putting this together, and I don't even know if it's accurate. I'm pretty sure this is the Top Ten Tuesday topic I dread all year because
it's so hard
. I just need to put a bunch of the books I read this year in a Hunger Games arena and let them determine the winner. Because ahhh, this was stressful! But here's the deal: this list has no rules. I didn't limit it in any way and
anything I read this year is game
. These are
the
best books I read in 2014 (as of this post's date). Also, these books really aren't in any particular order, except for the last book--that's my number one.
This novel from Printz winner Nick Lake published late last year and totally fell under the radar. Hopefully people will pick it up next year after reading his latest novel
There Will Be Lies
, because this book, though it has its issues, had something about it. I tend to call it a YA
Captain Phillips
, but it has this sort of dreamy quality to it. [
Goodreads
| Review
]
The Adorkable Middle Grade
I read a couple Middle Grade novels this year and really liked them all. But
How to Outrun a Crocodile When Your Shoes Are Untied
made the list because it is perfectly adorkable and just so much fun. This outran everyone's radar when it really shouldn't have. [
Goodreads
| Review
]
Like
Endangered
,
Threatened
follows the tale of some young person and at least one great ape in some wonderful yet heartbreaking way. This time, Schrefer writes about a boy who's basically living in the jungle with chimpanzees. So, a
Tarzan
/Jane Goodall mash-up. [
Goodreads
| Review
]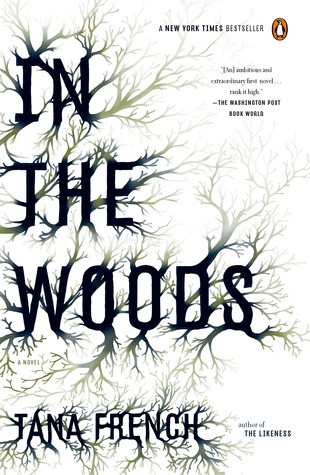 I read this for book club and was the only one who liked it, for some reason. (Though really, I loved it.) I became so invested in this story that I thought would bore me, and haven't read the next installment in the series because I don't have time and I'm pissed about MY SHIP. Stupid ship. Stupid book. [
Goodreads
| Review
]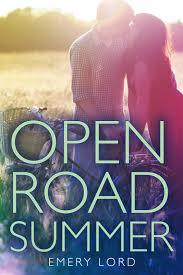 Emery Lord has one of the best debuts of the year. As a debut, it's stellar. As a contemporary, book about friendship, and book with romance? It's also stellar. Basically, it's stellar. [
Goodreads
| Review
]
The Finale(ish) of the Year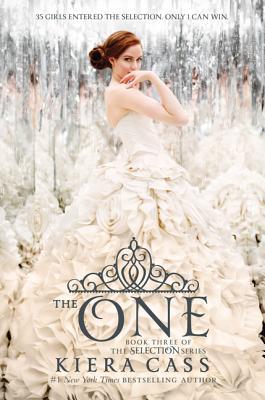 Of all the series finales I read this year,
The One
is the best. (Though, in a sense, it's not a finale, woohoo!) It kept to the story well, MY SHIP SUCCEEDED, and I was pretty satisfied with how it ended. Things (mostly) went my way. Rachel likes it when things go her way. [
Goodreads
| Review
]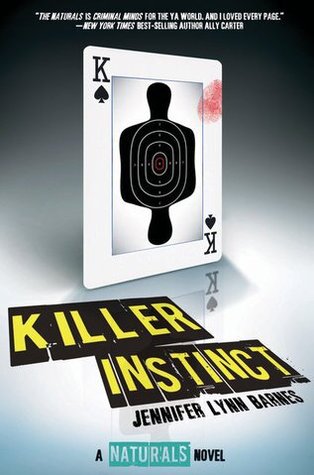 OH MY GOOOSH. How are these books so good?!
The Naturals
was amazing and pretty much flawless. And so it's sequel. Seriously, this series needs to be read by everyone and needs to have at least a million books in it because it's sooo goooooooood. [
Goodreads
| Review
]
The Badass and Painful Fantasy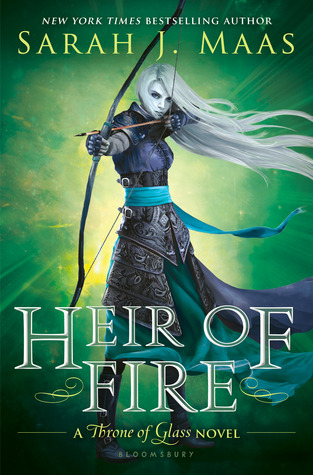 Pfft. Like a Sarah J. Maas book wasn't going to make my best of the year list. This series is bae. [
Goodreads
| Review
]
Stupid quote that I thought was going to be about something else stupid quote stupid book stupid beautiful wonderful sad horrible book. [
Goodreads
| Review
]
The Best Book of the Year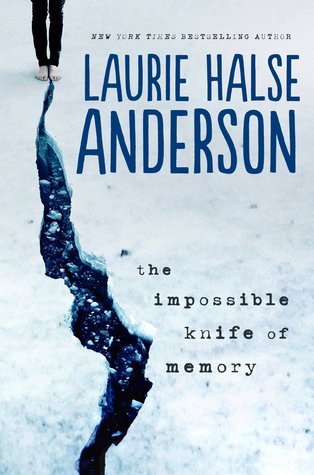 When I read
The Impossible Knife of Memory
at the beginning of the year, I almost didn't. This is not the kind of book I usually read. And at the time, I had no idea that this would end up being my number one book of 2014. But when I look at all the books I read this year, I just have this
feeling
that this is the top of the crop. The voice and writing are
spectacular
, and this is just one damn good piece of literature. [
Goodreads
| Review
]
What are your favorite books of the year?