Top Ten Tuesday
is an original feature meme created by
The Broke and the Bookish
.
This Tuesday's theme is...
Top Ten Sequels I
Can't Wait to Get
Ah, sequels. Finding ten of you I want to read was hard, because I'm typically at the point in a series where I need to read either the first book or the last book. But alas, I managed to scrounge up ten sequels I would very much like to read. How far away their release dates and physical existences are is a completely different story.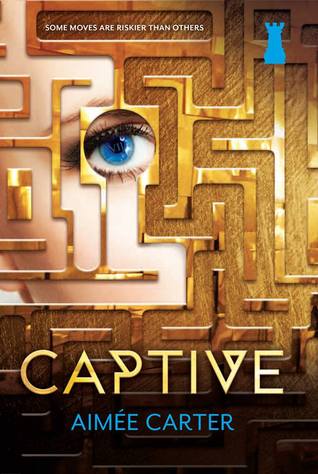 Sequel to: Pawn
I want to know what happens after what happened in the first book!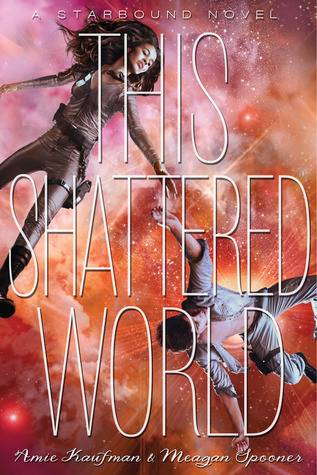 Sequel/Companion to: These Broken Stars
This is on my Kindle and I haven't read it yet I KNOW I'M HORRIBLE.
Sequel to: How to Outrun a Crocodile When Your Shoes Are Untied
Also I'm on my Kindle and I'm super excited for the ensuing adorkableness.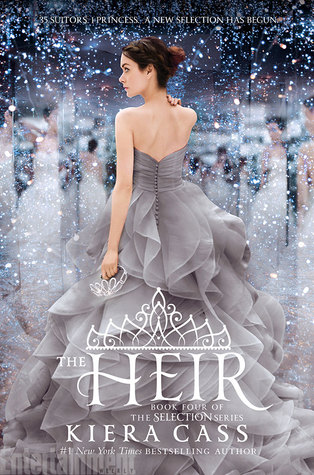 Fourth book in The Selection series
OF COURSE I WANT TO READ THIS HELLO ALSO I WILL PROBABLY CRY.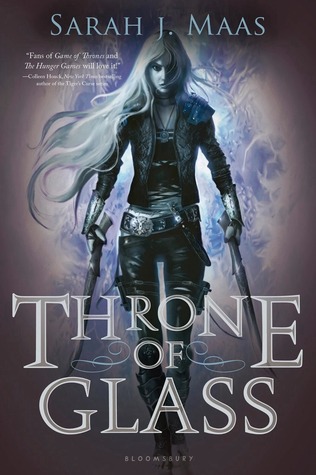 Untitled Fourth Book in the Throne of Glass series
OBVI OBVI OBVIOUSLY.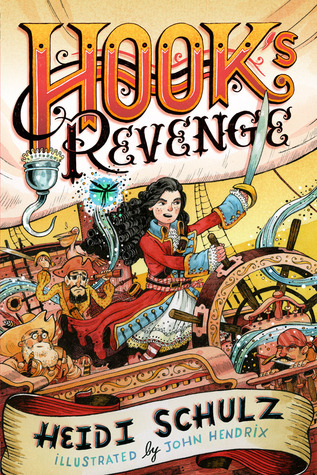 Sequel: The Pirate Code
Let's return to Neverland!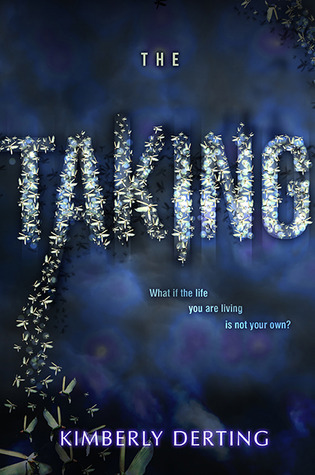 Sequel: The Replaced
What the hell is going to happen after that ending?
Currently Not in Existence
I AM EXCITED FOR MORE HERO-NESS AND VILLAIN-NESS.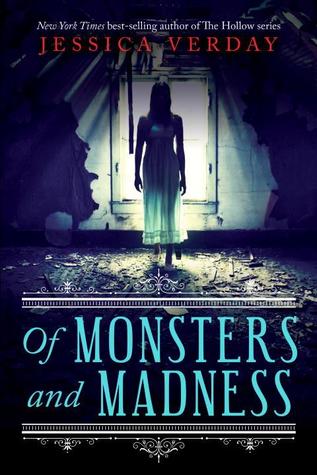 I thought this was a standalone as well.
I know this doesn't publish until next year, but yes, I've read it, and yes, I NEED THE DAMN SEQUEL.
What sequels do you want to get your grabby hands on?