Top Ten Tuesday
is an original feature meme created by
The Broke and the Bookish
.
This Tuesday's theme is...
Top Ten Characters Who
Need Their Own Book
I was really excited about this week's topic...and then I tried to put it together and it was
hard
. There are so many characters that I'd love to read a book about, but at the same time, there weren't quite ten that I really needed that from, if that makes sense. And then there were characters I didn't mention because I already see their POV occasionally throughout a series, like in the Morganville Vampires, Throne of Glass, and Lunar Chronicles. I also wanted to mention boy characters and girl characters, and, well...here are ten--not necessarily my top--characters who need their own book. (Also, I didn't want to just focus on love interests--I wanted more secondary characters, for the most part--so ahhh.)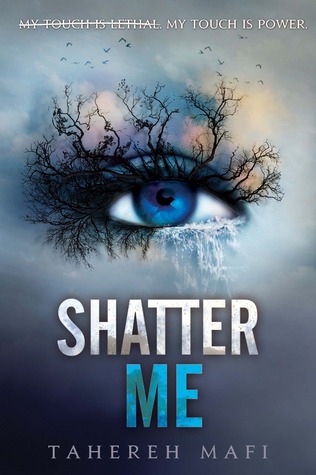 I would laugh THE ENTIRE TIME and therefore be crying and having a serious stomach ache.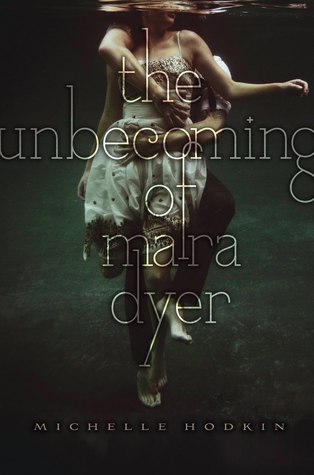 Few siblings in books stand out like Mara Dyer's older brother Daniel does.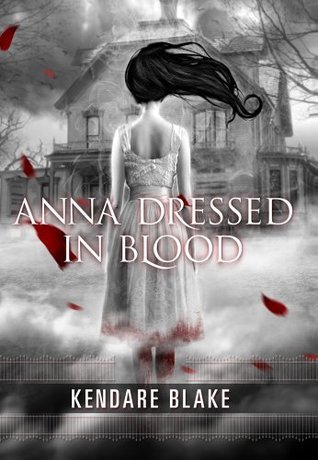 Correct me if I'm wrong, but I don't think we ever get the POV of the title character, and WE TOTALLY SHOULD.
The Boy Who Never Grows Up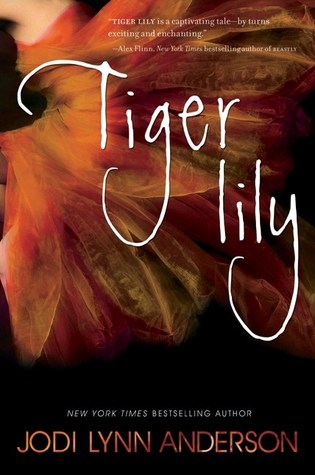 Seriously, Peter, WHAT IS GOING THROUGH YOUR HEAD IN THIS BOOK?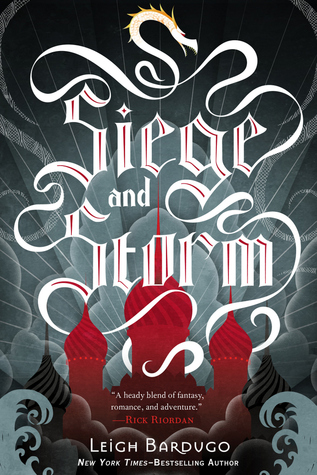 Pretty sure Sturmhond (and a certain prince) saved this book.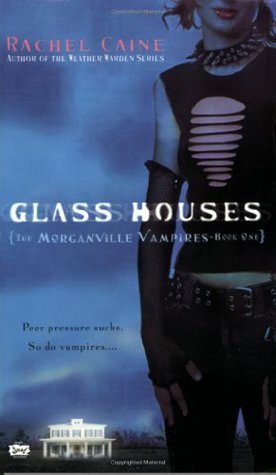 This would be such sarcastic funness and also MORE MORGANVILLE.
Dear Ty: Please tell us what the hell you were thinking.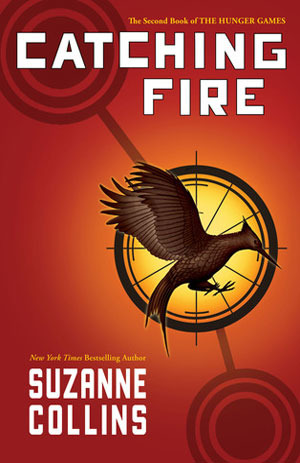 Probably one of my favorite secondary characters ever.
This book would probably make me feel stupid because Sloane knows pretty much EVERYTHING.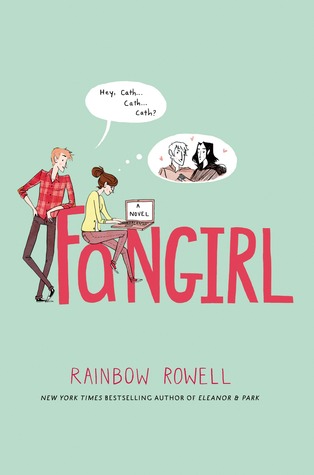 OBVI.
What characters do you want to see get their own book?