Top Ten Tuesday
is an original feature meme created by
The Broke and the Bookish
.
This Tuesday's theme is...
Top Ten Books I
Desperately Need to Reread
YESSSSSSSSS. I love this week's topic! There are SO MANY books I need to reread that if I were to put them all in one big stack they'd put the Leaning Tower of Pisa to shame. But seriously, oh how I wish I had more time to reread. If I did, here are ten books I would very much like to read again and again and again (also know know as, the tenish first books to come to mind).
I kid you not, I am trying to find the time to reread these books SOON. Every once in a while I go through them and skim my favorite parts, but I want to actually READ the books. And the web series is making me want to reread this series--one of my absolute
favorites
--so, so much more.
Ideally, I'd like to reread all of Sarah Dessen's books. (And finish
The Moon and More
, oopsie oops!) But that's a lot of books and a lot of time, so I'd at least like to get my four favorites reread. (I do, on occasion, go back and reread some parts. But that's not enough!)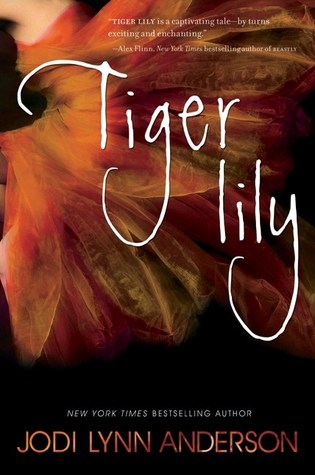 This was my favorite book of 2013 and I've been wanting to reread it ever since. Part of what makes this story so fantastic is the way its written, in the fashion of true storytelling. It's like I always say: this book will rip your heart out and shatter it to pieces while simultaneously keeping it beat beat beating in place.
Mostly I just want to reread
Cress
, because that book was EXCELLENT. Certainly the best of the three. But maybe I'll like the first two more if I reread them.
It's been
way
too long since I first read this. A reread is necessary. I'm just hoping it's just as good the second time around, if not better.
JUST KIDDING. But seriously. The first time I reread these, and back to back to back, I got what I call The Hunger Games High, and it was excellent.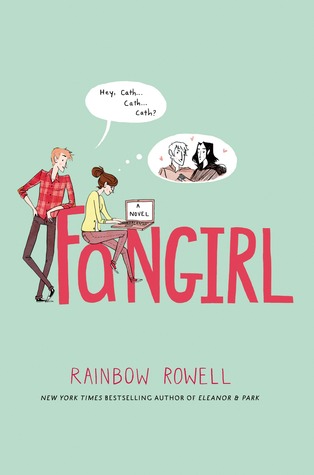 So I probably really like this book okay?
Have you read this series? Have you? Because it is so simplistically yet intricately good.
No explanation necessary.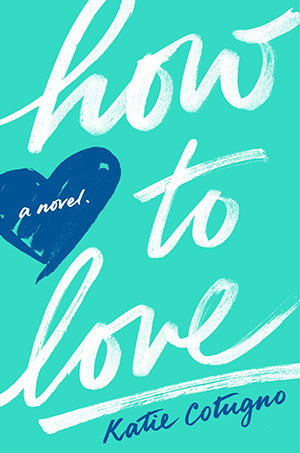 I only read an eARC, so I didn't get the full reading experience, you know?
I very recently read and review
Killer Instinct
, and MY GOSH. These books are SO GOOD. I must reread them because wow.
What books do you need to reread like ASAP?