It's time for the pumpkins without faces to go away and for children (and adults) to gorge on candy. October is over! But it's November, which means something red and green is just around the corner...
-
This Night So Dark
by Amie Kaufman and Meagan Spooner
-
The One and Only Ivan
by Katherine Applegate
-
Ivan: The Remarkable True Story of the Shopping Mall Gorilla
by Katherine Applegate
-
The Unbecoming of Mara Dyer
by Michelle Hodkin
-
The Sin Eater's Daughter
by Melinda Salisbury
-
Killer Instinct
by Jennifer Lynn Barnes
-
Of Monsters and Madness
by Jessica Verday
-
Some Boys
by Patty Blount
(I was on a reading roll for a bit!)
October was a big, hot blogging mess, but I promise you I will have more reviews in November.
-
This Night So Dark
by Amie Kaufman and Meagan Spooner: A good novella! [
Review
]
-
The One and Only Ivan
by Katherine Applegate: Here, have some tears. [
Review
]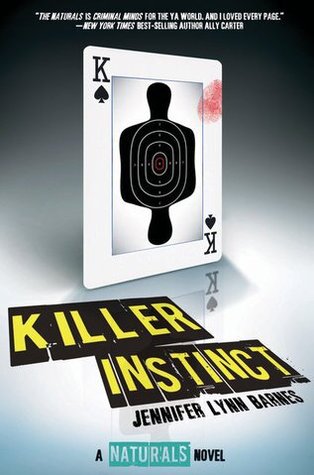 I don't think I'd give any of the books I read this month anything less than 3.5 stars on Goodreads, which is excellent. But as far as wow factor and overall flawlessness go, this takes the cake. Like
The Naturals
,
Killer Instinct
was so, so freakin good.
See what bookish goodies I got this month...and while in costume!
I shared ten
novels I thought were character driven
, places I
want to visit thanks to books
, new
series I want to start
, and
books to read for Halloween
!
I waited on a book that appears to have an
excellent voice
, a
series finale
, a
novel set at Woodstock
, a
book I NEED RIGHT NOW
.
Be Our Tattooed Guest fell a little behind this month, but I did share two: one from
Robert Frost
and one from
The Voyage of the Dawn Treader
!
#MarasRetribution
is happening now, so I posted an
intro to the readalong
and my
discussion of book one
.
Kit Forbes stopped by
for the
Shadows Fall Away
blog tour to tell us all about her book, which is set in the time of Jack the Ripper! I also did a little discussion about
balancing blogging and school
. And last but not least, I got to share some
exclusive behind the scenes photos from Morganville: The Series
(which I love!).
For the third year of my Halloween feature, I did something different! Instead of doing author posts, I shared a series of bookish costume ideas in flash-posts. The costumes:
Tiger Lily
from Jodi Lynn Anderson's
Tiger Lily
; dressing for
The Selection
; being
Vicious
, like V.E. Schwab's books; going goth with Morganville's
Eve Rosser
; and the one and only
Anna Dressed in Blood
.
Nothing very bookish, sadly. But I did win tickets to a private performance with Phillip Phillips! (Last time I took my mom, so this time it was my grandma's turn.)
And of course National Cat Day!
Happy Halloween, too! (I was Anna Dressed in Blood. I'll give you caaaaandy.)
I am slowly catching up, and I have lots I want to get read this month!
here are three November released I'm looking forward to most (and that I haven't read, because then
Killer Instinct
would be on here)!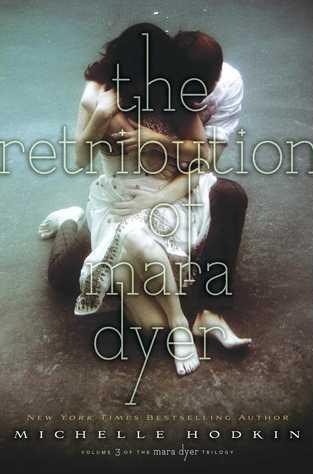 I JUST WANT TO KNOW MARA'S RETRIBUTION ALREADY.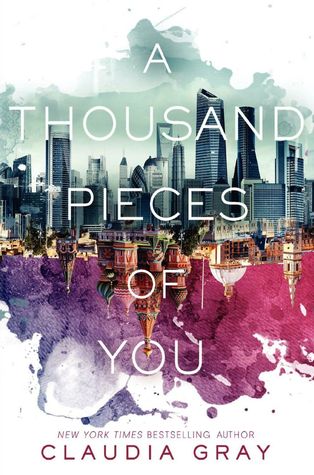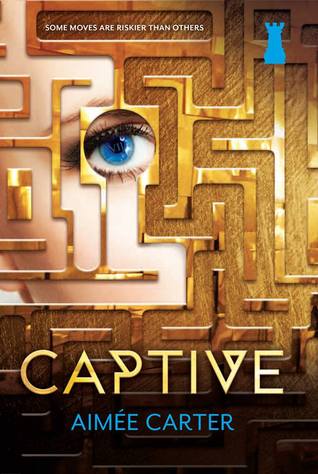 Pawn
!
I'm hoping to go see Cat Winters (
In the Shadows of Blackbirds
,
The Cure for Dreaming
) at the University Book Store in Seattle on the fifteenth!
I'm cohosting a readalong of the entire Mara Dyer trilogy! Join the insanity! All the info about #MarasRetribution and how you can join (hint: there are international giveaways) can be found
here
.
And of course, I'll be trying to NaNo it up this year. (In fact, I should be doing that now...)
Ahhh, next time I'll be talking about all things Christmas! But for now, how did your October go? Are you excited for November?