Top Ten Tuesday
is an original feature meme created by
The Broke and the Bookish
.
This Tuesday's theme is...
Top Ten ARCs I Was Excited To
Get But Still Haven't Read
Today's topic is actually Top Ten Books I'm Not Sure I Want To Read, but I didn't know what to do for that so I changed it up a bit. I have many ARCs--not to be braggy--and it just makes falling behind on reading SO EASY. In other words, see also: Forever Behind on My TBR.
(Here are four books that I wanted to read and started...but just haven't finished yet!)
I can't believe it's taken me over a YEAR to finish a Sarah Dessen book--at least I'm halfway through!
I first heard about
The Dollhouse Asylum
when basically nothing was known about it and I WANTED it. When I first got an ARC, I couldn't fit in my TBR yet and I wanted to read it when I wanted to for the best experience. But then I read it and stopped and I need to finish--I even bought a finished copy!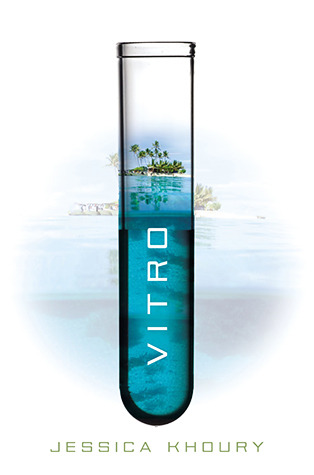 After loving
Origin
, I was super excited for another book from Jessica Khoury. I think I was liking this okay enough, but I trying to read too many books simultaneously. And so, I fell behind on it.
Again, bad timing--and also, I hit a slow spot in the book.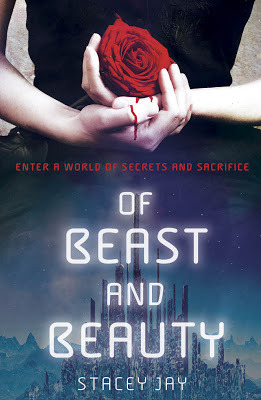 It's a
Beauty and the Beast
retelling and I still haven't read it!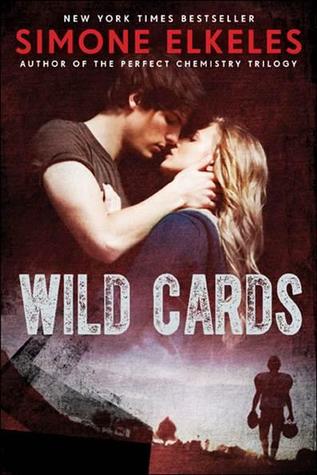 Hellooooo, new Simone Elkeles!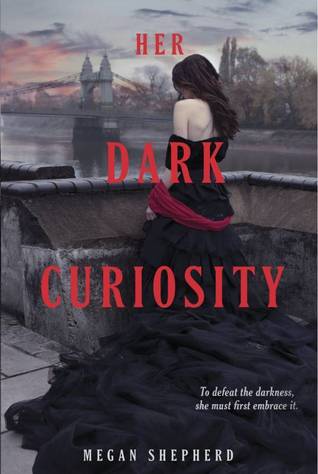 The Madman's Daughter
was such a good book--and THAT ENDING--so I was pretty eager to download this to my Kindle. But of course it's unread. Oh well, I got it from the library.
I fell in love with this cover and, therefore, really wanted to read the book.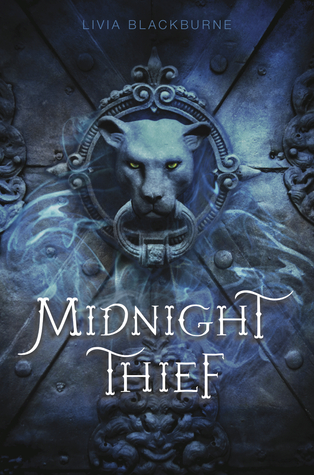 Poison Dance
was an excellent novel, and I'm bummed I haven't had a chance to jump into the actual novel.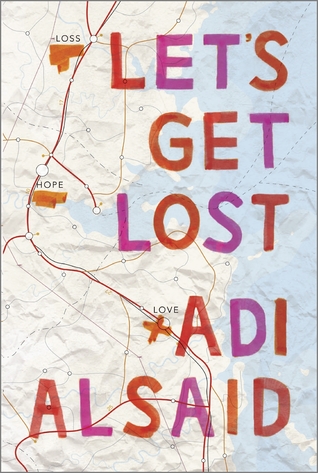 I was so excited when I won an ARC of this from the author because HELLO, PRETTY COVER (and you have a map!). And it totally sucks that I've only read like two chapters so far. Because I really, really want to read this.
What books do you have yet to read that you had grabby hands for?