Top Ten Tuesday
is an original feature meme created by
The Broke and the Bookish
.
This Tuesday's theme is...
Top Ten Characters I Would Want With Me On A Deserted Island
I do not watch
Survivor
, but this is the island I am stranded on and the groups of characters (seriously, I cannot pick just one from each book) I would not vote off. (And no, I did not make this island and magically bring all these fictional characters on it just because. This is
serious business
.)
Who stole the cookies from the pineapple jar?
Cassie, Dean, Michael, Sloane, and Lia.
This crime solving crew will tell me stole my food, and that person will be VOTED OFF MY ISLAND.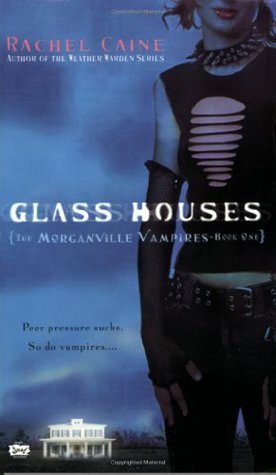 Claire, Shane, Eve, Michael, Myrnin, and Oliver
The first four characters--the Glass House gang--live in a town run by vampires and know how to protect themselves, so they will be assets on my island. Although Myrnin may go crazy. And Oliver may be the villain.
Katniss, Peeta, Gale (I guess),
Finnick, Johanna, Haymitch
No explanation necessary.
Penryn and Raffe
He's a fallen angel and she's a human, but they can both kick ass.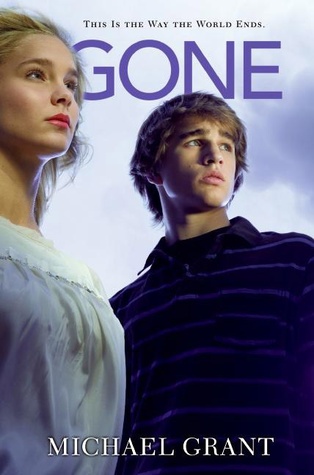 Just about everyone (definitely not Drake)
As handy (or whippy) as Drake may be, HE IS NOT ALLOWED ON MY ISLAND EVER. But others--like Sam and Caine--have excellent super powers. And all the kids of FAYZ have survived just about everything (except maybe puberty for younger kids), and they can start the form of my town on the island, RACHEL LAND.
Celaena, Chaol, Dorian, Rowan, Manon, and Aedion
Please move out of the way, THE BADASSES HAVE ARRIVED (seriously, imagine them walking in all badass-like like those statue people in TMNT or titans or something). (My island is full of very cool people. And they all keep me safe so we can survive on this island we are stranded on.)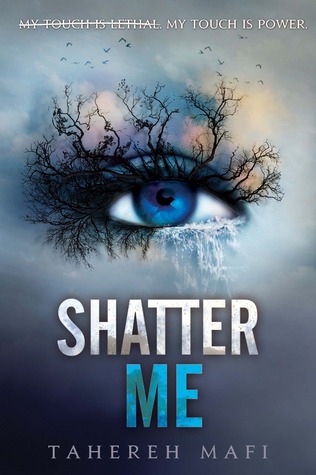 Juliette, Warner, Adam, and Kenji
Juliette's touch literally kills, so go ahead, try and hurt me and my fictional characters that are stranded on this (my) island and SEE WHAT HAPPENS. Plus, Warner has much money. We might be saved before resorting to volleyballs for additional companionship.
The Cullens, Jacob Black
Come on you guys, I can't go anywhere with my Twilight love.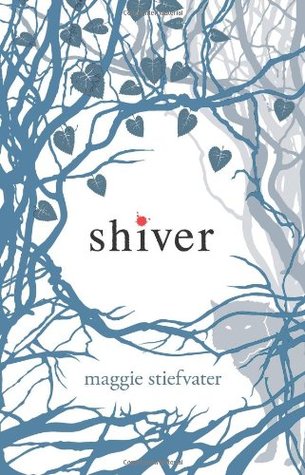 Sam, Grace, Cole, and Isabel
These four are fantastic problem solvers. Also, Cole is kind of like a mad scientist and evil genius, which could really come in handy on my island. And also, Isabel would keep people in check.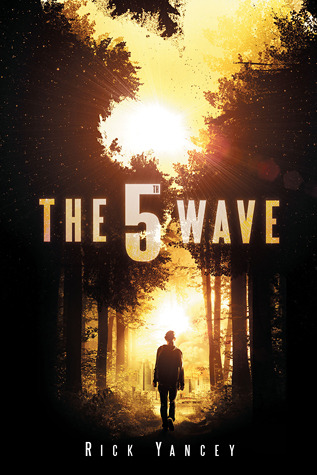 Cassie, Evan, and Ben
Yeah, these characters already exist in a world where you can seriously trust no one because you don't know who's alien or friend, so bringing them on my chaotic, stranded may actual be an upgrade.
Welcome to my island! I'd tell you to come visit and all that, but it's like Lost. We do not know where the island is (but there's no smoke monster or random polar bears).